2018 KIND FEST SPEAKERS
10:00 Amphitheater Stage
Erin Merrihew on being Compassion
How would your life improve if you could stay openhearted through conflict? If you could process difficult feelings without isolating or shaming yourself? If you could meet yourself and others with dignity and compassion instead of judgment and blame? Erin will teach on how Compassionate Communication creates a kinder world both within and outside of yourself. See her interview on KING 5 Take 5 here.
Shannon Williamson Kind Homes
What if we could create a kinder home for ourselves, our bodies, and our environment by starting with simple things like paying attention to the products that we are using daily? Join Shannon on an exploration and conversation where she teaches about creating a non toxic chemical free living home environment. Tools and information that you'll be able to take home so that you can take the baby steps to a healthier lifestyle.
12:00 pm Amphitheater Stage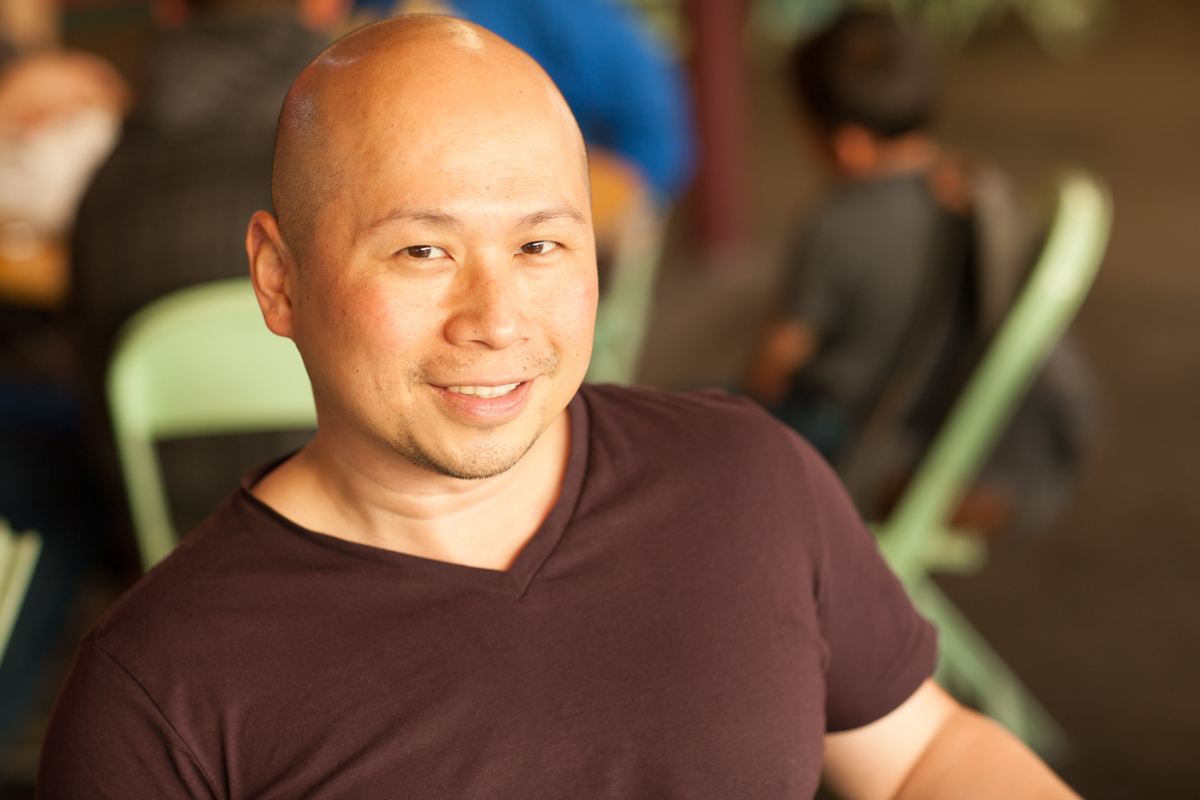 Yasmin Nguyen on The Gift of Joy
With so much negativity happening in the world around us, we often feel stressed out, exhausted, hopeless, and overwhelmed. What if the catalyst for change lies within our own daily experiences? What if we could leave a legacy of hope, positivity, and inspiration for our children and generations to come? What if our community was energized and dedicated to positive change? Yasmin will talk about how the gift of Joy might just the thing that makes positive change possible! Listen to our interview here.
Jacob Smith on Ideals of Love
One of the things all of us humans have in common is our desire for healthy, happy, and loving relationships. Yet we continue to struggle our way through it and wonder why. Jacob will use this time to share tools, techniques, and the 7 ideals of love, a revolutionary framework for realizing True Love. See our interview here!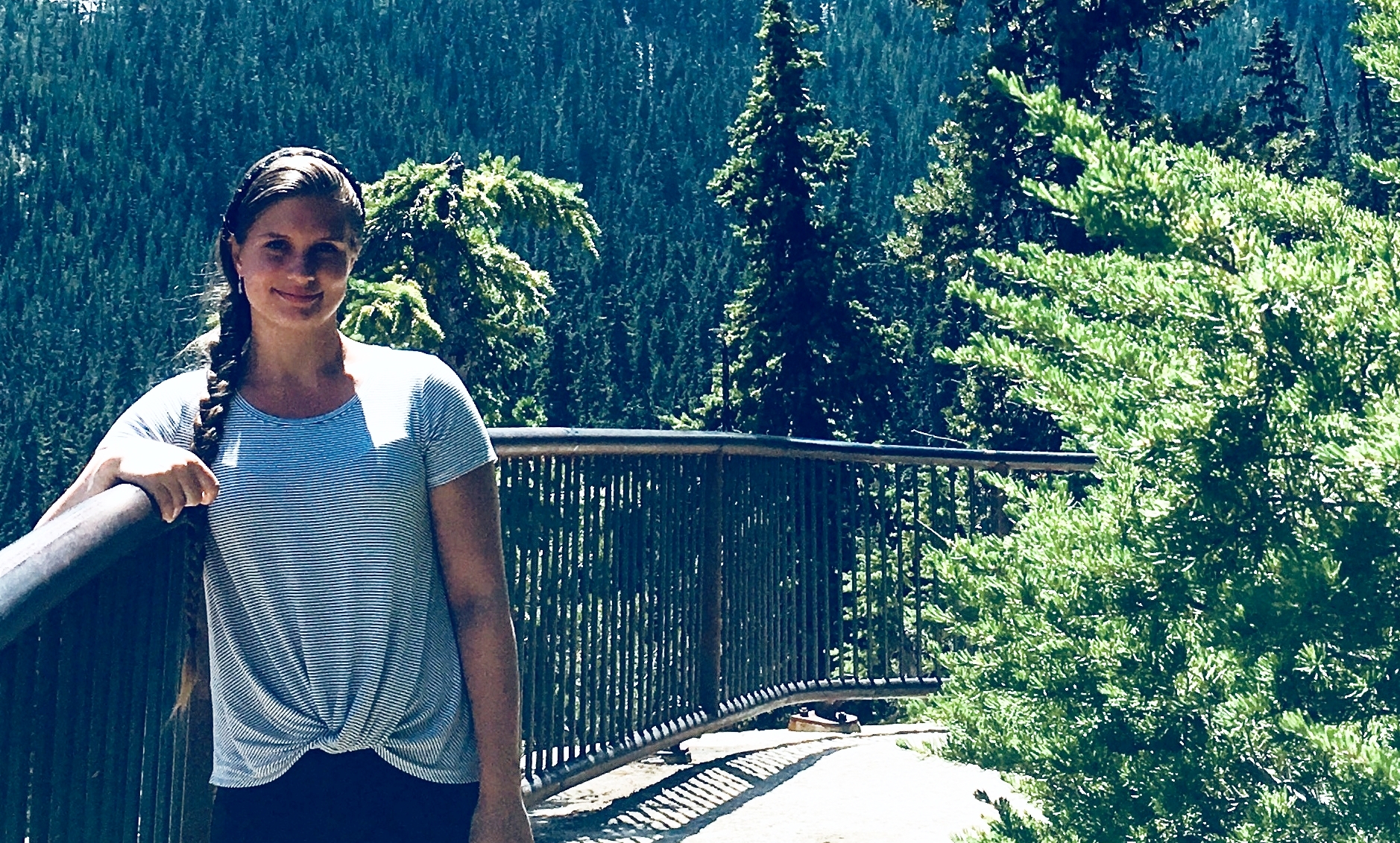 Come listen and learn about the key components of an ancient form of healing called Reiki as well as the basics about energy and human energy with Alexa!
2:30 pm amphitheater Stage
Cait Pearson on Cultivating Kindness
Whether it's on her podcast, in her photography, or at a speaking engagement Cait's most foundational desire is to make people feel seen. Not for their public representatives that are neatly boxed in societal expectations, but for the personal inner power within us all that burns and hungers for more. She believes whole-heartedly that we already have it deep within us. Her mission is to help people discover it, harness it, and spread it like wild fire across their communities. It begins with Cultivating Kindness within! Listen to our interview here!
Cait Pearson
Rod Brooks on The Grandpa Project
The Grandpa Project was born out of one man's unconditional love for his grandchildren, and has subsequently grown to have a special mission and purpose that is coming to life. Rod believes that every child deserves to know, learn from and be loved by their grandpa. Come to learn more!